About Rob
Hi. Welcome to my little piece of real estate in the cyber world. Here, my hope is you'll get to know me and my heart a bit better by taking in my music and message. We're all in this world for a God-given purpose, and I'm living out mine by following his call on my life. How could one do better than that?
I'm best described as a Canadian singer/songwriter, missionary, speaker, and recording artist. Those are all accurate and true to my heart, but a lot to remember so, I prefer to simply refer to myself as a musicianary, which more or less ties it all together. This is my calling but, as for my nature, I'm still kind of the shy kid I was growing up on our family farm. Most folks find that hard to believe. Believe me, I'm as surprised as anyone that back in 1987, God would come and call me into fulltime ministry, sending me with this amazing message of the gospel to a host of places and people groups I never could've imagined.
To date, I have traveled to almost 40 nations on five continents, and to most of those I've returned multiple times. From some of the world's most densely populated cities (Jakarta, Mexico City, Manila) to tiny, remote villages (in Cambodia, Romania), from dense and humid jungles to the lofty mountains, the Lord has led me on an intimate adventure with himself to share life and hope with many peoples from a wide variety of cultures and backgrounds.
I love what I do...it is at the same time, the most fulfilling, exhilarating, difficult, frightening, rewarding. adventurous, gut-wrenching, lonely and meaningful thing I've ever done. I have decided to pursue meaning, not happiness, in life. I am convinced there is no greater meaning and no higher cause for one to live and die for, than to follow Christ and his call on our lives.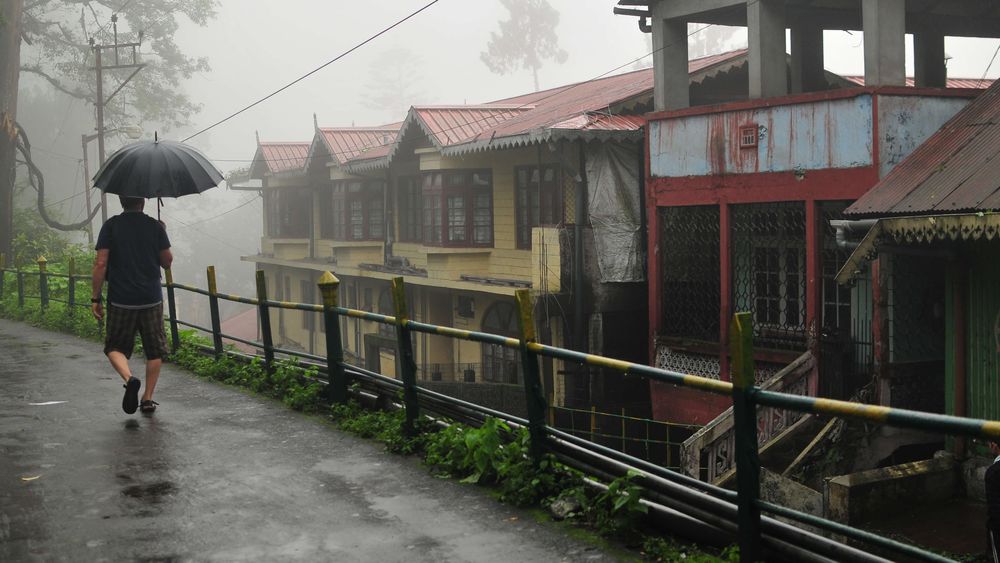 Currently, due to global and domestic travel restrictions and, helping provide care for elderly family, Rob has been unable to tour since early 2020. With the cancelation of two big tours that year, he set about to writing his first book (The Intimate Adventure) which came out in 2021, and recording a new CD (Legend) to be released in late summer/early autumn 2022. Presently, he is putting finishing touches on his second book (In Love, At War, On Fire), releasing singles from the new CD and getting ready to record the next project. With the very recent opening up of travel, Rob is just now announcing plans for a three week tour in Saskatchewan slated for Sept. 8-27/22.
Why Sea lion?
In South Africa where Rob has toured, there is a natural sanctuary for a colony of sea lions.
Resting from their hunt for food and other marine activities, the sealions emerge from the sea to bask on the rocks of this mountainous portion of coastline.
The name of the place ---- Robberg, Africaans for "Sea Lion of the Mountain."
On September 25, 2022 Rob went to be with the Lord. His family sent this update:
"Rob's passing on Sept. 25th has left us all in shock and grief. We, his family rejoice for him in his passage to Jesus and the eternal Kingdom. His presence is missed already and we grieve. He had almost completed a 3 week gospel/singing tour in Saskatchewan and we were looking forward to his flight home on Sept. 27th. From what we hear, he was about to go to a church service and the pastor's wife heard him playing and singing on his guitar in another room and then she thought he was silently praying as it was quiet for a while. When she knocked on the door to get ready to go, Rob didn't answer. When she went in, Rob was dead. The coroner feels it was a natural death and an instant one. We all believe that Rob had accomplished all the work Christ had asked of him and simply said, "Rob, it's time to come home, my son." Rob is at his forever home now, full of life and vitality in the Presence of Jesus. I'm sure he's singing like never before!!"